Ad filtering versus ad blocking
Unlike ad-blocking users, who are not seeing any kind of ads, resulting in 0 revenue, ad-filtering users can still be monetized with Acceptable Ads. Retailers can now monetize this segment of their traffic by letting nonintrusive ads through.
Ad-filtering users are a highly desirable audience.
15-19%
more confident using new technology
58%
more Gen Z and 26% more millennials
20%
more likely to have higher education
Ad-filtering users are valuable for retailers.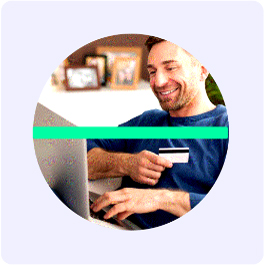 Ad-filtering users spend more time and money online.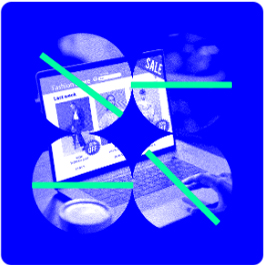 They are visiting more often retail websites.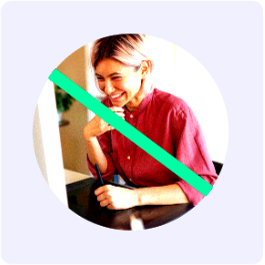 Retail websites is where they are discovering brands.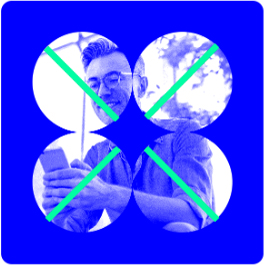 Respecting user choice leads to better results.
Acceptable Ads is the tangible revenue opportunity.
15% - 20%
more addressable pageviews
By monetizing ad-filtering users, retailers can grow their addressable pageviews by 15-20%.
Monetize your ad-filtering visitors now.